Guest Post by Paperkitties: Anna Sui Mysterious Fairy Tale Collection for Fall 2016!
October 21, 2016
If you have been following me on Instagram, you'd have figured that I'm currently on vacation!  Whilst I've tried my very best to get through as much of my pipeline and line up some interesting reads for you while I'm away, there is just not enough hours in the day.  So instead, I've asked my dear friend Alene to cover for me today… and she will be taking you on a magical journey to discover the whimsically designed new Anna Sui Fall 2016 Mysterious Fairy Tale Collection – enjoy!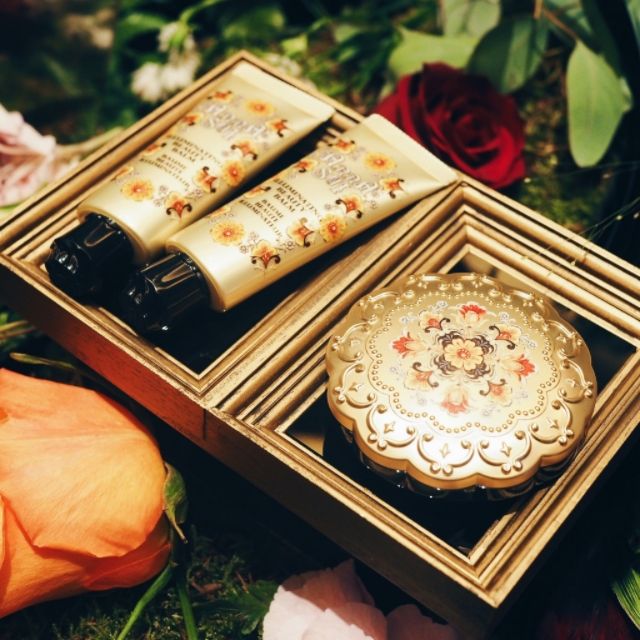 Hi everyone, it's been awhile since I've guest blogged at Linda's! How have you been? Recently, we have had the opportunity to unveil Anna Sui's Fall 2016 Mysterious Fairy Tale Collection and was treated to a pleasant surprise.. To give you an enticing hint, it reminded me of the dark side of laduree but more affordable!
As mentioned on
my ig
, Anna Sui have upped their packaging game and revamped it to even more exquisite and vanity-worthy than before. Above is a reminder of how the very same illuminating bb cream used to look like! Don't you prefer the newer one better? But wait, there's more!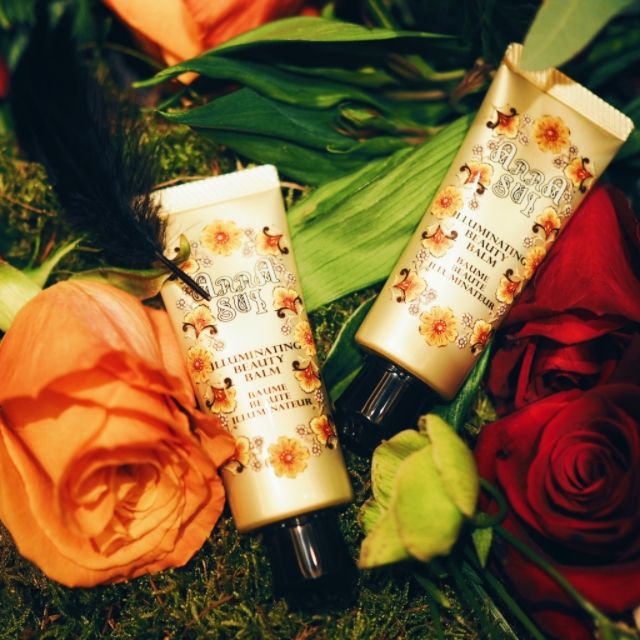 Ok show you another pic of the bb cream again!
The one thing I dislike about this change is that they also switched Anna Sui's signature rose scent with just another light floral scent 😩 Why changed something so good and unique huh? 😭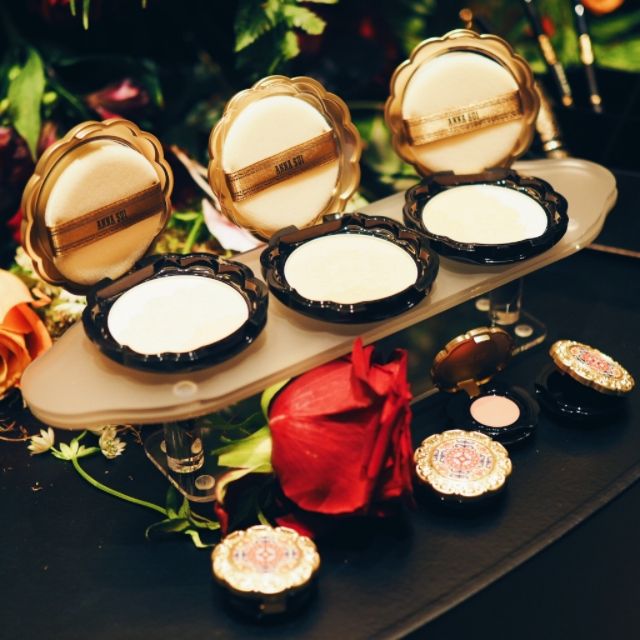 I was delighted to see this BB pressed powder repackaged. I have tried many over the years but Anna Sui's powder foundation are always so finely milled, it sits well on my oily skin without streaking mid-day. No one can quite compare to them in terms of this aspect thus far.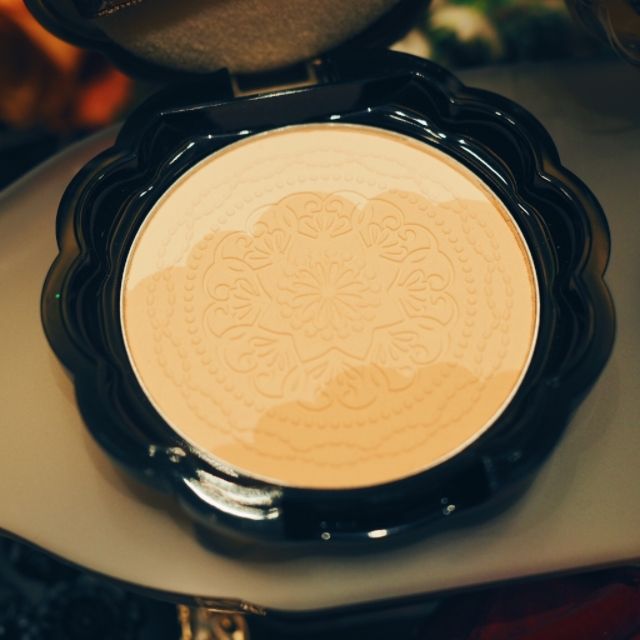 But the packaging ain't the only thing that has changed, the pressed powder now comes in a trio of different shades for you to either mixed them together or use them separately for contouring. So cool right?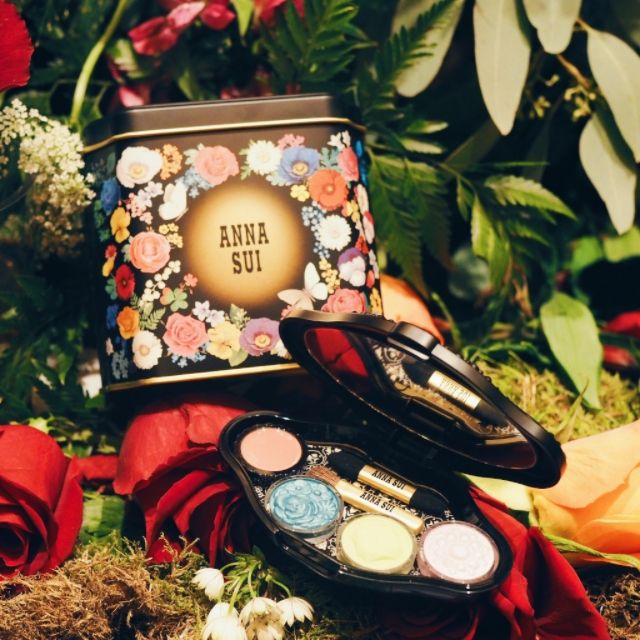 But I reckon the main highlight of the launch was this customizable palette where you can choose the eyeshadows/lip pots to your desire… All encased in such an intricate casing!
How it looks like from the "outside"! Super gorgeous right? If you love those vintage vibes like I do, this will take your breathe away lo!
Wide range of eyeshadow shades to choose from.. Who doesn't love options? So let me enable you more!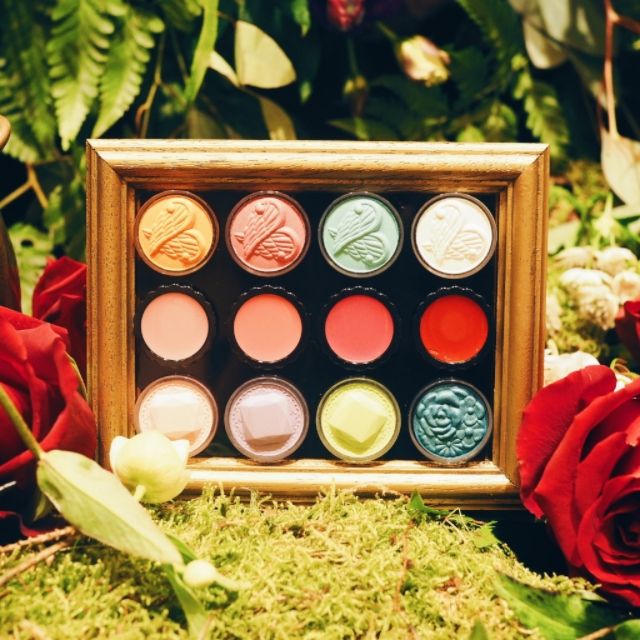 😍😍😍

Lip pots!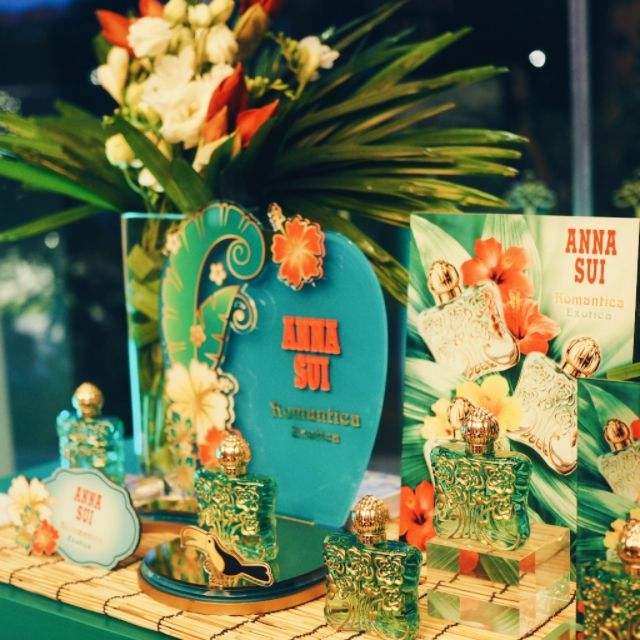 As if that wasn't enough to make me want to spend all my moolahs, let's move on to my weakness: fragrance.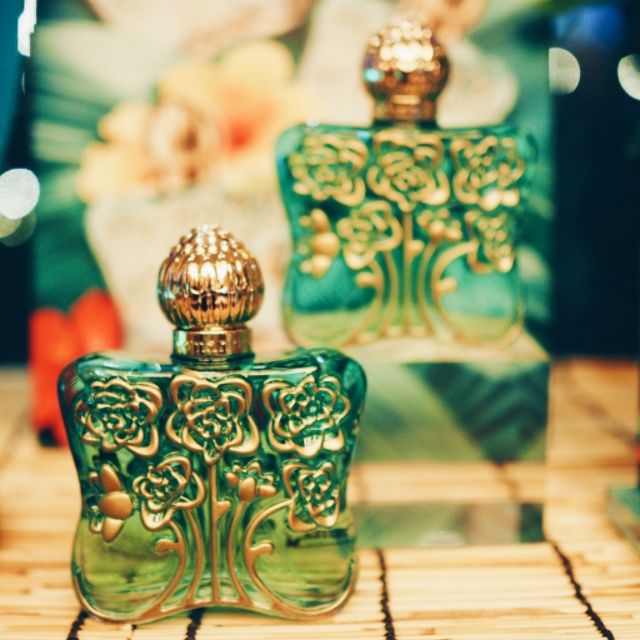 Romantica Exotica that evokes a tropical island full of exotic fruits – inspired by her holiday in Tahiti. I personally prefer this to its predecessor, Romantica. If you like Escada or one of Anna Sui's first few perfumes, Sui Love, you WILL love this!
Fruity floral with fresh top notes of lemon, grapefruit and blackcurrant.. With a floral heart of jasmine, lotus and neroli. This particular combination reminds me of Bali!
It is then wrapped up with base notes of sandalwood, gardenia and cottonwood that are so subtle.. I hardly smell them.
The reason I associate this with Bali is due to the numerous trips I had as a kid.. Balinese are no stranger to flowers and loves adorning them whenever possible. And I just love smelling them everywhere I go ❤️ Surprisingly, this scent reminds me exactly of that scene!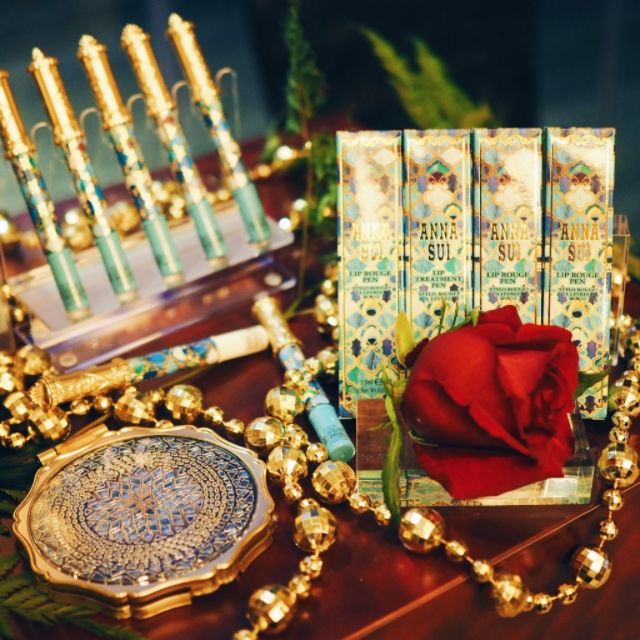 Sneaks of what's coming up this Christmas! 😍😍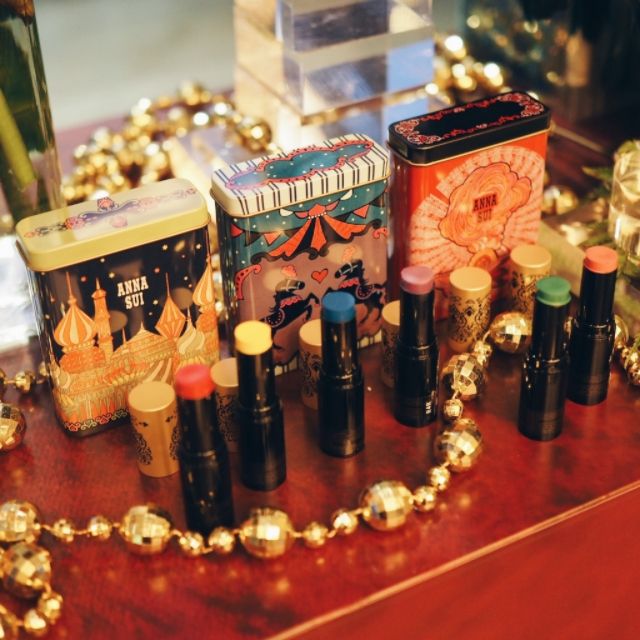 These are hair chalks btw! We were completely fooled by them initially, wondering why Anna Sui would launch such exotic lip colours 😂😂
Needless to say, I am extremely pleased with the revamped of the branding.. can't wait for the Winter 2016 to be launched!
To view the original article, please head on over to Alene's blog at www.paperkitties.com and show some love!